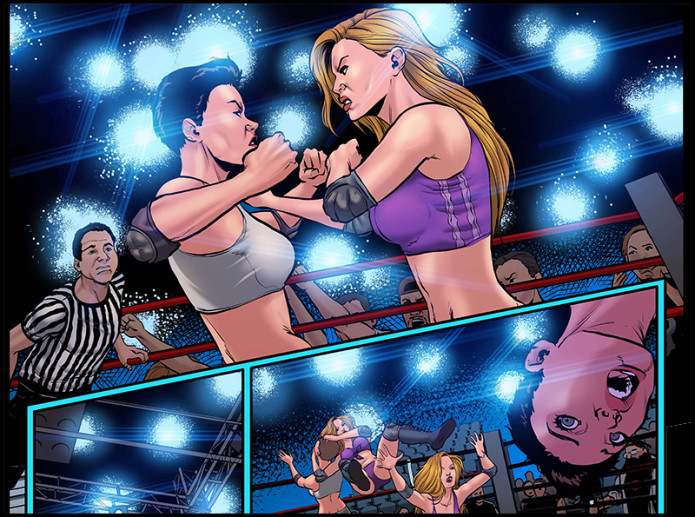 Wanted to give our backers an update on the progress of the Florida Man graphic novel. All artwork is now complete. Huge thanks to Elias and Marcelo for picking up the ball and running with it and helping us complete this awesome book!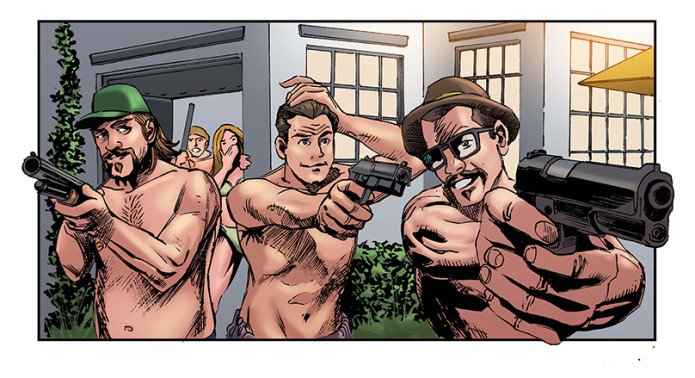 And our colorist Ichsan is killing it! He expects to be finished this week and then we go to the lettering phase which should take another week. At which point we go to print and fulfillment! We'll update our backers when the lettering has been completed and the InDemand shop on Indiegogo is shutting down. That will be the last time to get some of our exclusive perks!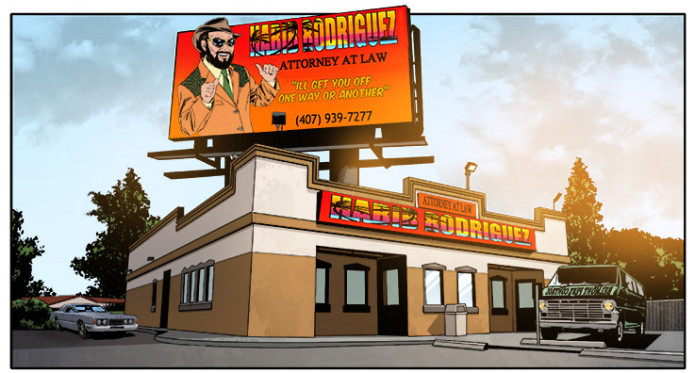 Visit the new website!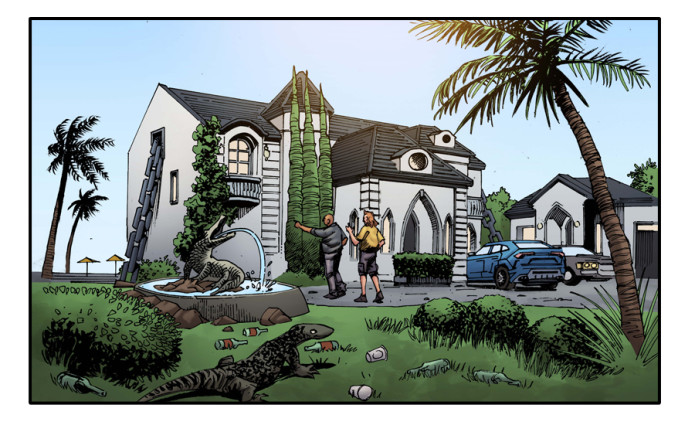 As you patiently wait for your delivery, check out our newly launched Florida Man Comics website for some fun schwag! We're going to be randomly stuffing each of our backers' care packages with something from the shop.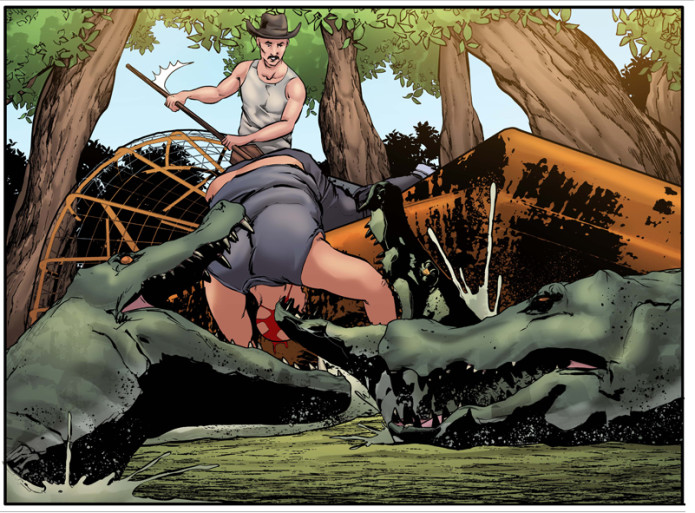 And for backers of our special perks (like original art), we haven't forgotten about you! It's all ready to go out with your shipments.
Here's a sneak peek!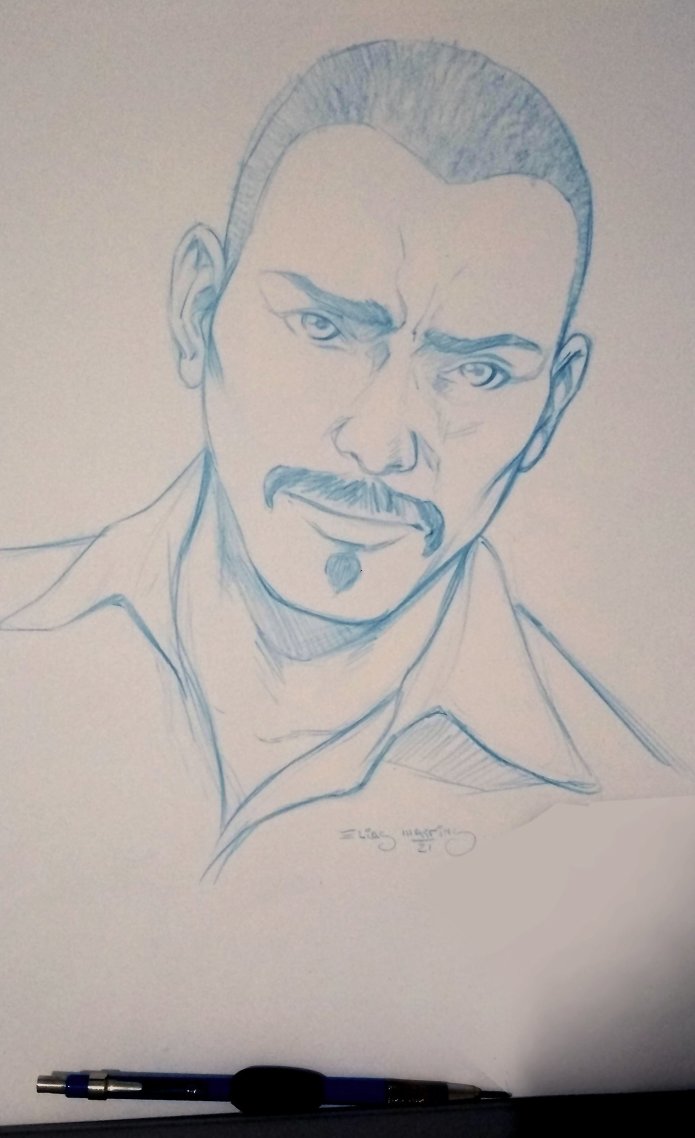 Thanks for your patience and your confidence!
We're bringing back funny books, ya'll!